We are here to spark your
journalistic creativity.
OMEN Academy is a resource for continuous learning for media organizations, journalists and editors in particular, and for organizations and management in general. The empirical material builds on five years of action research in the project OMEN: Organizing for Media Innovation, headed by the Work Research Institute (AFI) at Oslo Metropolitan University.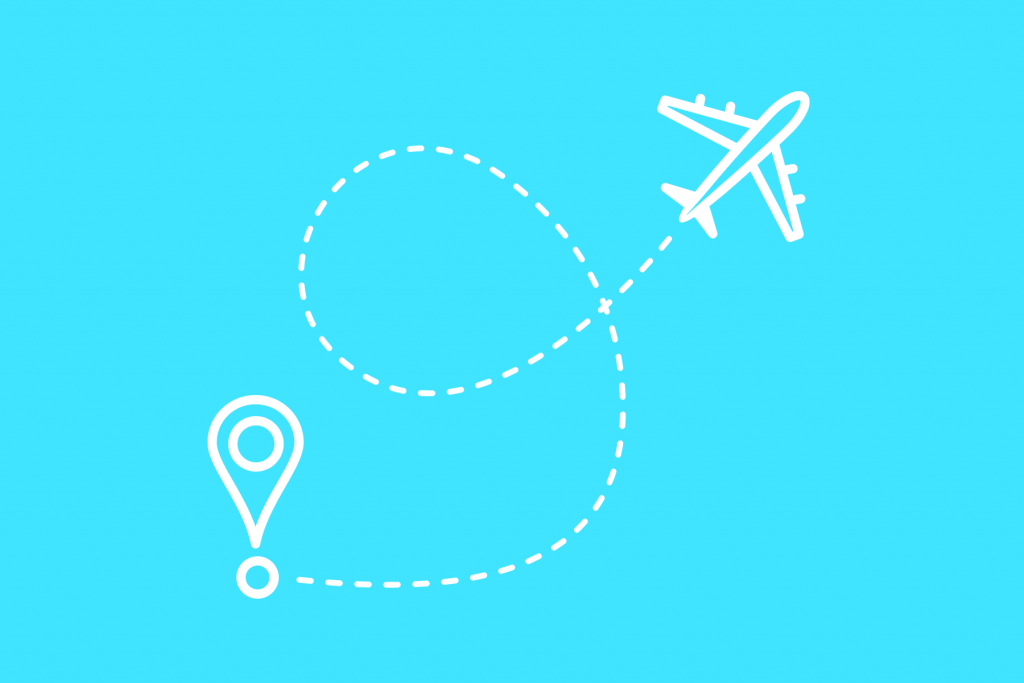 Flowline
The introduction of the new metaphor flowline induced the news organization to break free from the old deadline regime, where the print product governed most parts of the organization, to a highly successful 'online first' production mode, that surprisingly benefits also the print production.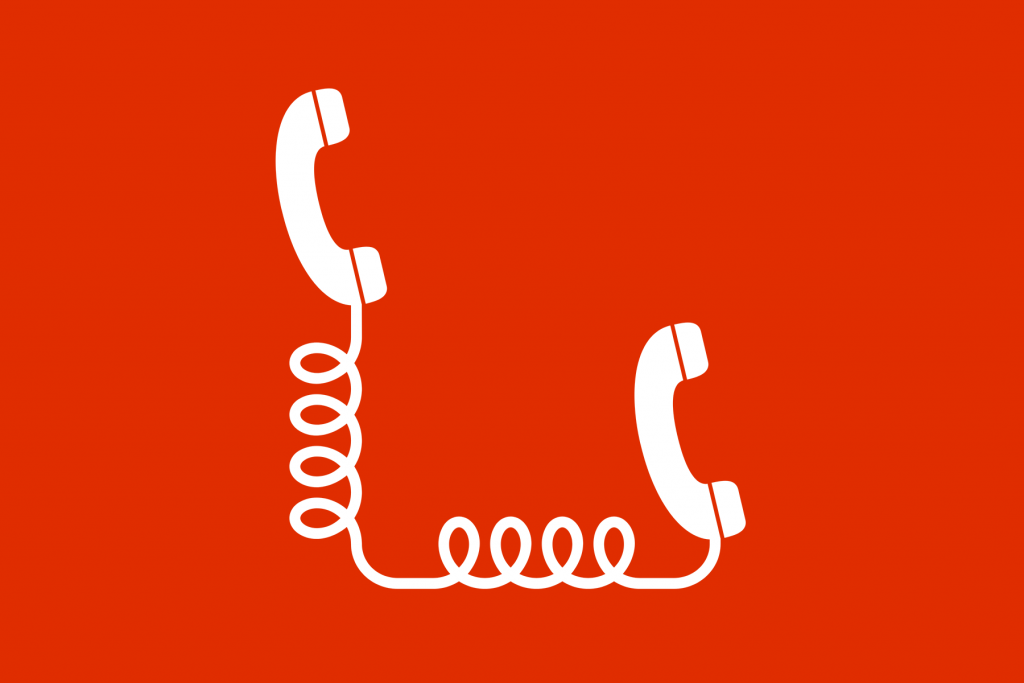 Glowline
To secure broad and deep impact for your journalism, you need to engage your audiences – but how do you actually do it? Glowline is a news production mode designed to strengthen the connection between audience and newsroom, enabling co-creative glow in all phases of the news production process.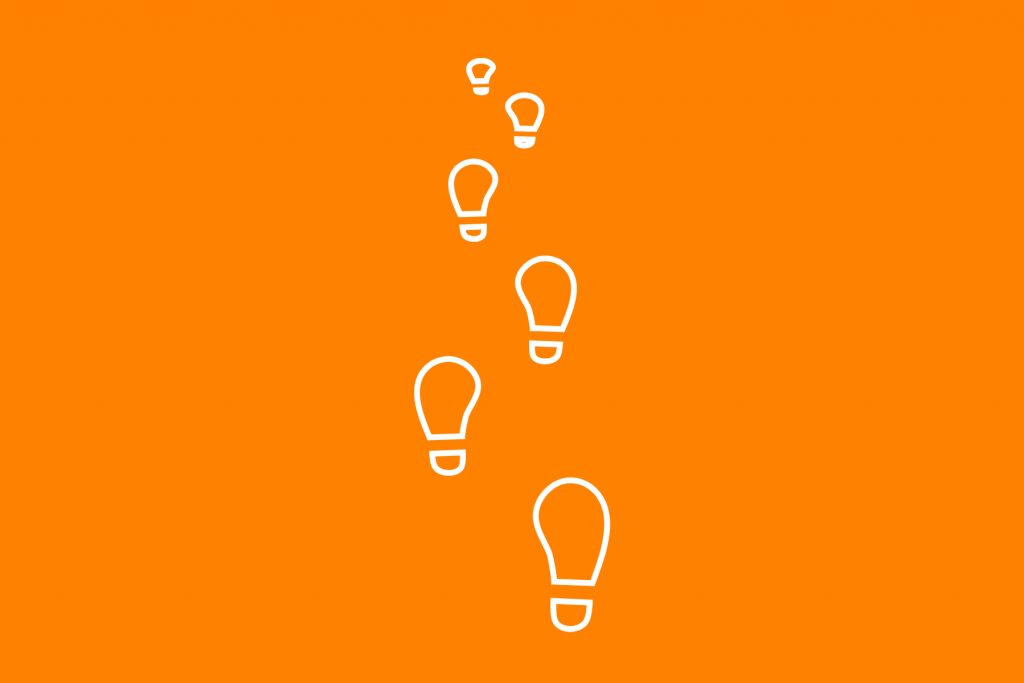 Six steps to change
Many change processes in organi-zations are initiated without a clear and common understanding of what the main aim of the change is – what is it we actually want to achieve and how do we know if we have succeeded? Our model for low threshold change helps organizations through that critical phase of making it stick.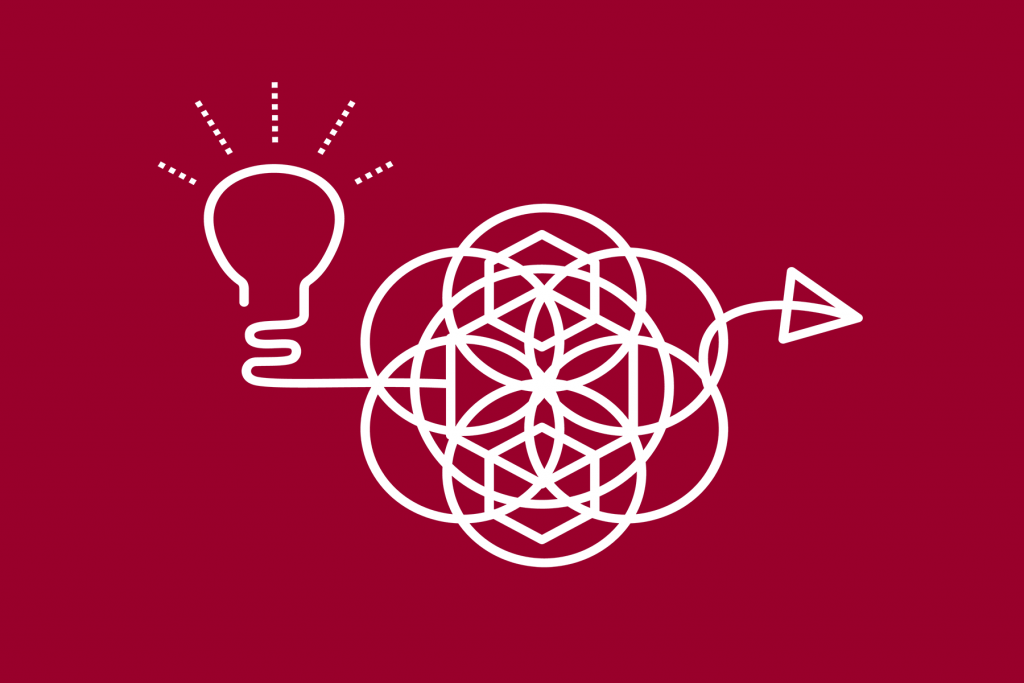 The idea propeller
Journalists in established newsrooms faced with digital transition struggle to find time to develop good stories. These and other observations made us realize the need for "scaffolding creativity" – to support and build new work practices to strengthen the core of journalism: the storytelling.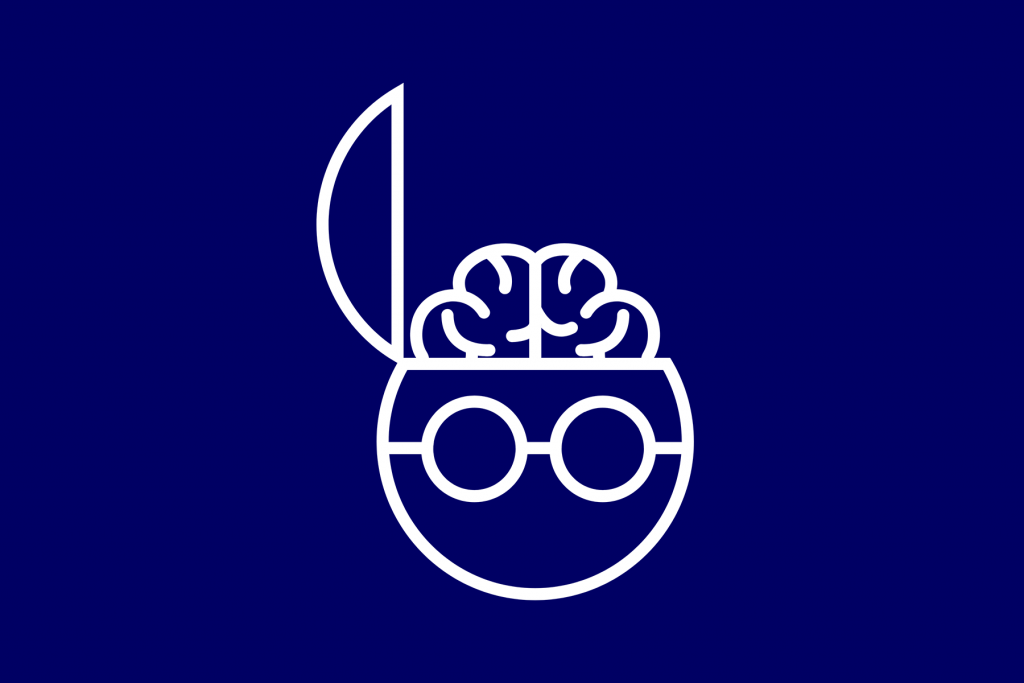 Mindsets
OMEN Academy is inspired by a set of perspectives and approaches like Appreciative Inquiry, Process Organization Studies and theories on collaborative creativity, generative metaphors and liminality, ethnographic and action research methods. The findings, tools and concepts are developed over the years in collaboration with Norwegian newsrooms.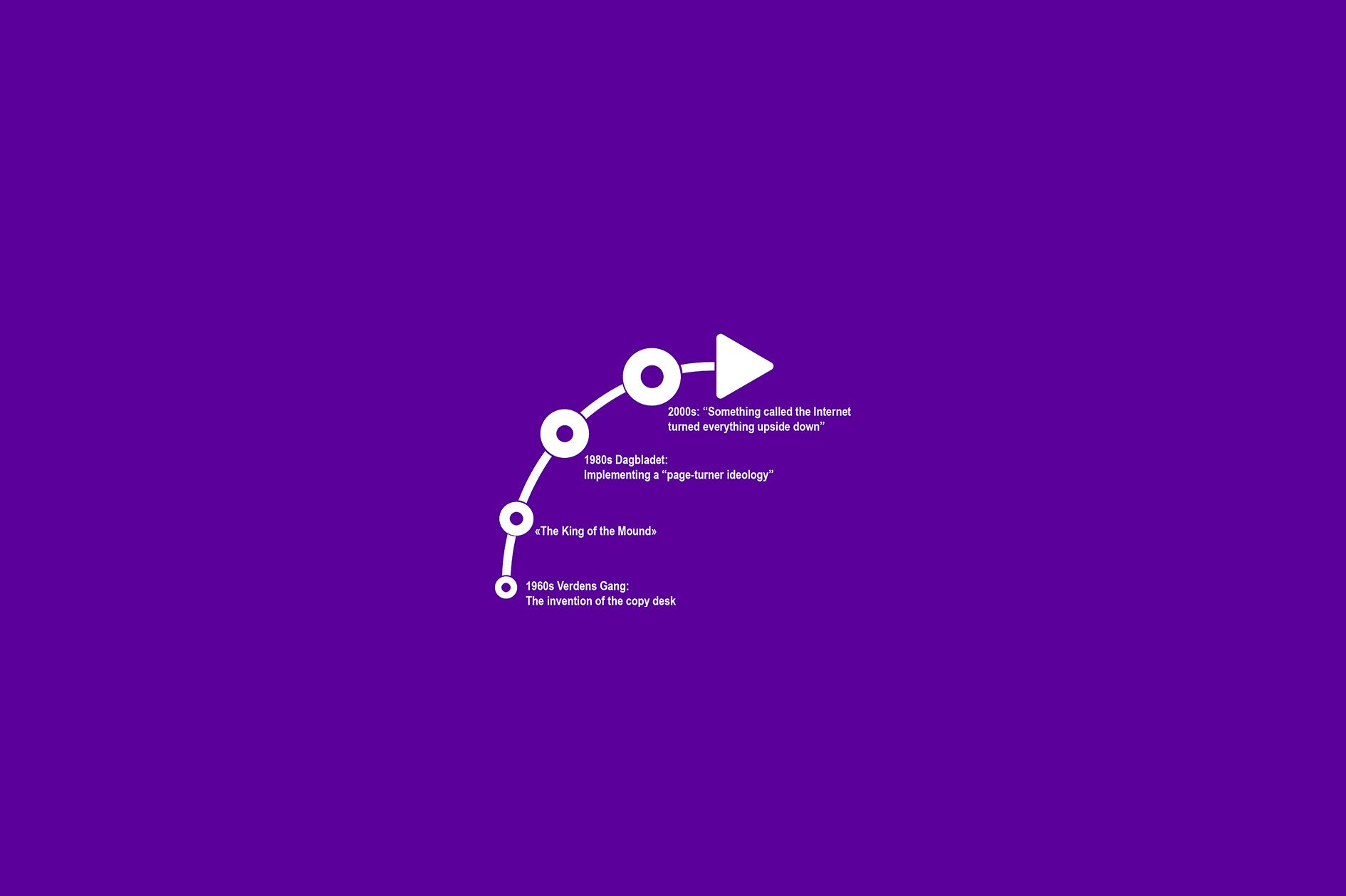 The copy desk
The ongoing digitalization of the media industry, with the growth of online news, new publication platforms and tools of communication, have not only led to downsizing of journalists, but it has had severe consequences for the role of the copy desk as an assurance of quality in Norwegian newsrooms.
The Book
Media Management and Digital Transformation provides novel and empirically rich insights into the tensions, struggles and innovations of news making and managing in media organizations.With theoretical chapters, methodological insights and qualitative case studies of contemporary practices, this book is essential reading for students and practitioners involved with media management globally.
The Podcast
Listen to the first episode of The OMEN podcast (in Norwegian): Deadline er død, leve flowline (Deadline is dead, long live flowline). This is a podcast series where researchers Ingrid M. Tolstad, Aina Landsverk Hagen and research assistant Sara Berge Lorenzen sum up the results and findings of four years of research on innovation and change processes in three Norwegian media organizations.
Stay tuned for episode 2!